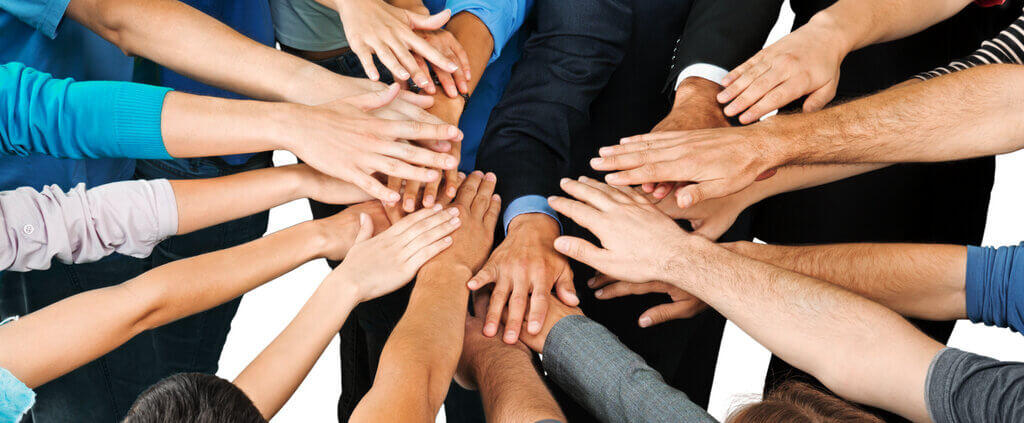 By Jeff Gilbert
Balboa Wealth Partners is proud to announce that we've been selected as a runner-up in Arizona for Citywire's 50 Growers Across America report! We'd like to thank our dedicated clients for allowing us to be your advisor of choice, as well as our team for providing you with the tools needed to grow and shield your wealth. Here's more about the report and how we made it on the list. 
How the List Was Determined
The 50 Growers Across America special report is the brainchild of former Citywire RIA editor Alex Rosenberg, which he implemented in 2020. Each year, the Citywire team receives and thoroughly reviews information from Discovery Data to determine the top 50 fastest-growing RIAs across the country. They run this list through several layers of analysis to get an accurate picture of which independent advisors are eligible for consideration. 
They then use this data to assign each RIA what they term a "growth factor." This number determines each advisor's place on the list and is based on their performance over the previous year in areas such as percentage growth in AUM, monetary growth in AUM, and percentage growth in employees. Each firm on the list is then contacted by the team at Citywire for participation in the report and is invited to an awards ceremony. 
Pictured below is Alex Aretakis, one of our advisors in the Scottsdale, Arizona office, accepting this award at the conference in Austin.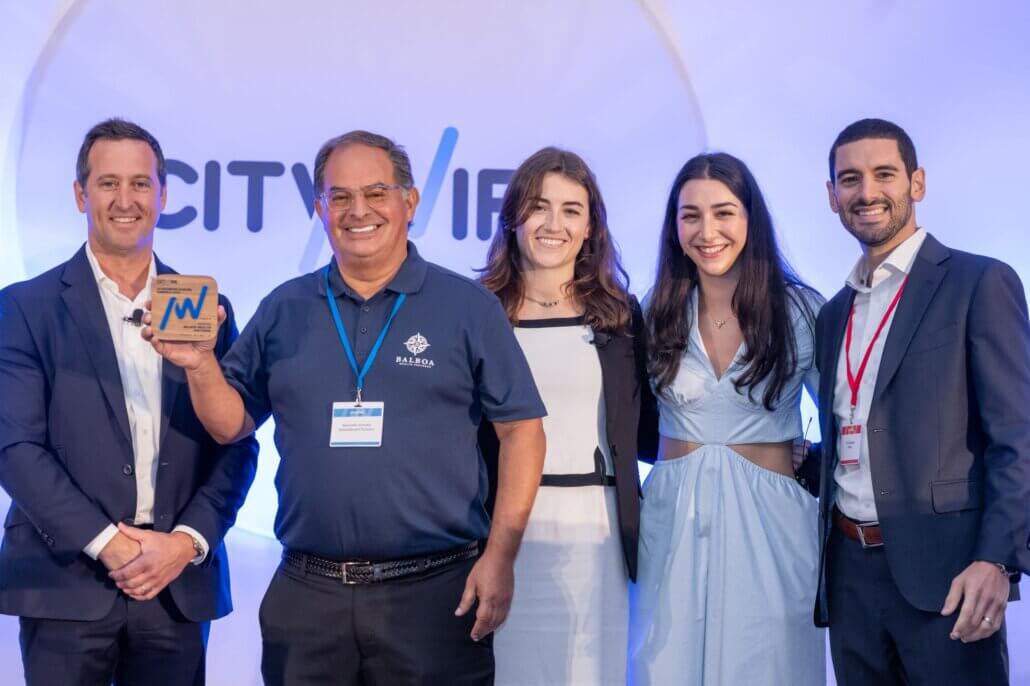 What We Have Done to Grow
We strive for excellence in all we do at Balboa Wealth Partners, and our success is proof of that mindset. While there is a lot involved in how we pursue and achieve excellence, there are a few main factors we can attribute to our growth. 
Clients Come First
Our mission here at Balboa Wealth Partners is to serve as a guide and advocate to our clients so they can turn their financial goals into reality. We are passionate about listening and understanding what is important to you. Beyond investment and financial planning advice, we care deeply about helping you reach your short-term and long-term goals. 
Attract New Advisors
One of the main goals of our firm, along with serving as a trusted advisor for our clients, is to provide a supportive environment where Investment Advisors can have the collaboration and resources of a larger firm but still run their businesses independently. We have even added multiple team members to our AZ office in 2022 alone.  
Industry Expertise
Not only do our advisors represent a wealth of industry expertise in various areas, but as a firm, we make it a goal to stay on top of market trends and share that knowledge with our clients. We do this by publishing a brief weekly market commentary on our website, along with other content on the topics of wealth management, retirement, and investing. 
We Are Grateful for You
While we are certainly proud to be included on this esteemed list, we wouldn't be here if it wasn't for our clients. We value the trust you place in us to guide you toward financial independence as we help you pursue your financial goals with confidence. 
At Balboa Wealth Partners, our goal is to deliver uncompromising advice, exceptional investment strategies, and outstanding service to our clients. Thank you for helping us become one of the fastest-growing RIAs in Arizona in 2022. We look forward to years of success in providing you with value and services that help your wealth grow. If you have any questions or would like more information on partnering with us, reach out to us at 949-445-1465 (CA), 480-801-5100 (AZ), or email [email protected]. 
About Jeff
Jeff Gilbert is the founder and CEO of Balboa Wealth Partners, a holistic financial management firm dedicated to providing clients guidance today for tomorrow's success. With over three decades of industry experience, he has worked as both an advisor and executive-level manager, partnering with and serving a diverse range of clients. Specializing in serving high- and ultra-high-net-worth families, Jeff aims to help clients achieve their short-term and long-term goals, worry less about their finances, and focus more on their life's passions. Based in Orange County, Jeff works with clients throughout the entire country. To learn more, connect with Jeff on LinkedIn or email [email protected]. 
Advisory services provided by Balboa Wealth Partners, Inc., an Investment Advisor registered with the SEC. Advisory services are only offered to clients or prospective clients where Balboa Wealth Partners and its Investment Advisor Representatives are properly licensed or exempt from registration.
Securities offered through Kingswood Capital Partners, LLC, member FINRA, SIPC.
Balboa offers advisory services independent of Kingswood. Neither firm is affiliated.
https://balboawealth.com/wp-content/uploads/2023/10/2023-10_Balboa-Wealth.jpg
512
1024
Jeff Gilbert
https://balboawealth.com/wp-content/uploads/2023/10/balboa-white-1.png
Jeff Gilbert
2023-10-04 15:34:53
2023-11-16 13:42:29
Balboa Wealth Named Runner-up in AZ As One of the 50 Fastest Growing RIAs