Expectations
Our goal is to deliver uncompromised advice, exceptional investment expertise and outstanding service to our clients. We know what passes for acceptable these days on Wall Street and we demand better of ourselves and strive every day to deliver excellence to our clients
Our consulting services.
Financial Planning
Lending
Private Investments
Investment Management
Estate and Multi-Generational Planning
Retirement Plan Administration
Private Banking
Insurance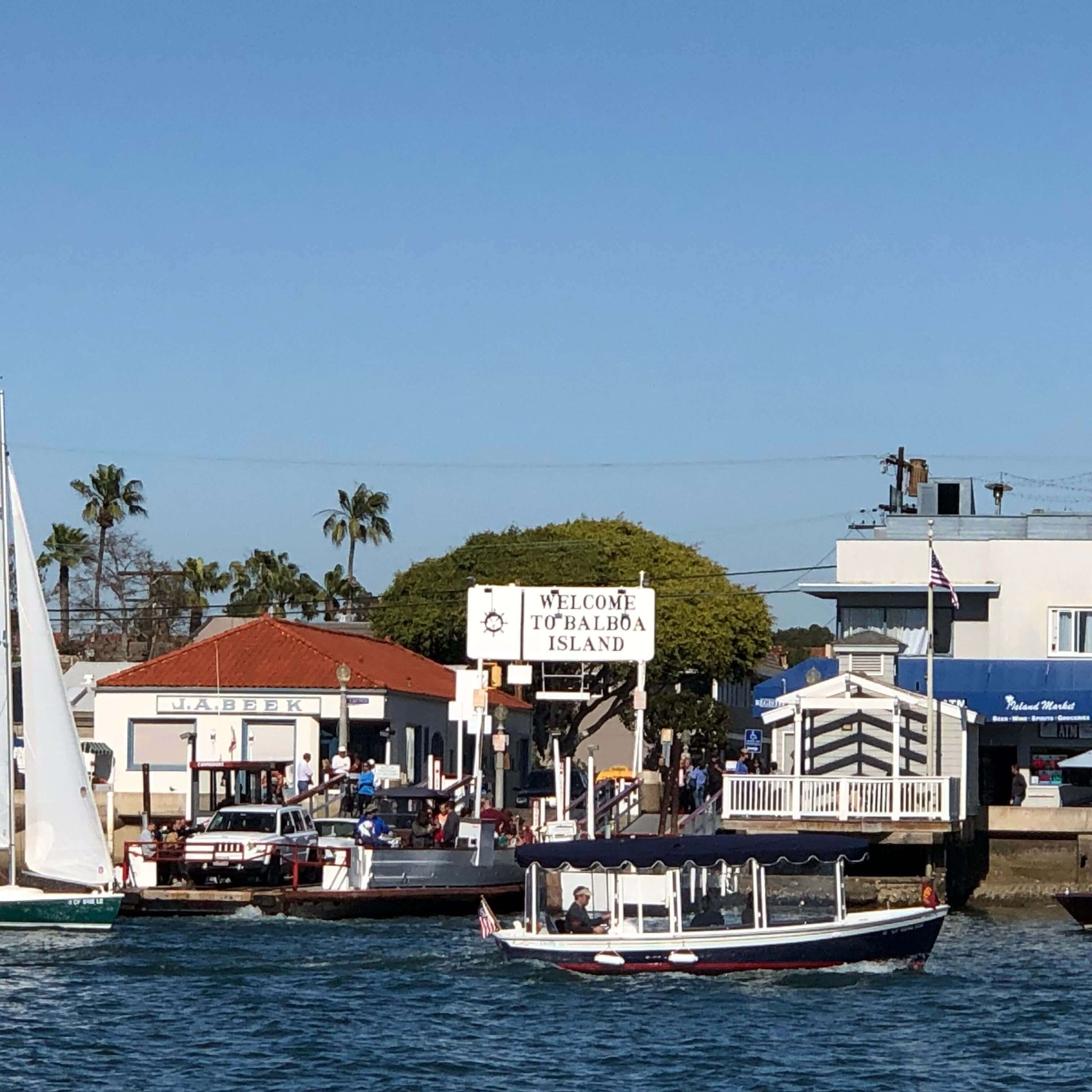 The first step is always the hardest.
Balboa Wealth begins the investment process by seeking to fully understand your needs and objectives. Circumstances, priorities, and goals of each client are the priority. Clear financial objectives are then established for the preservation, accumulation, and perpetuation of assets tailored specifically to your needs..