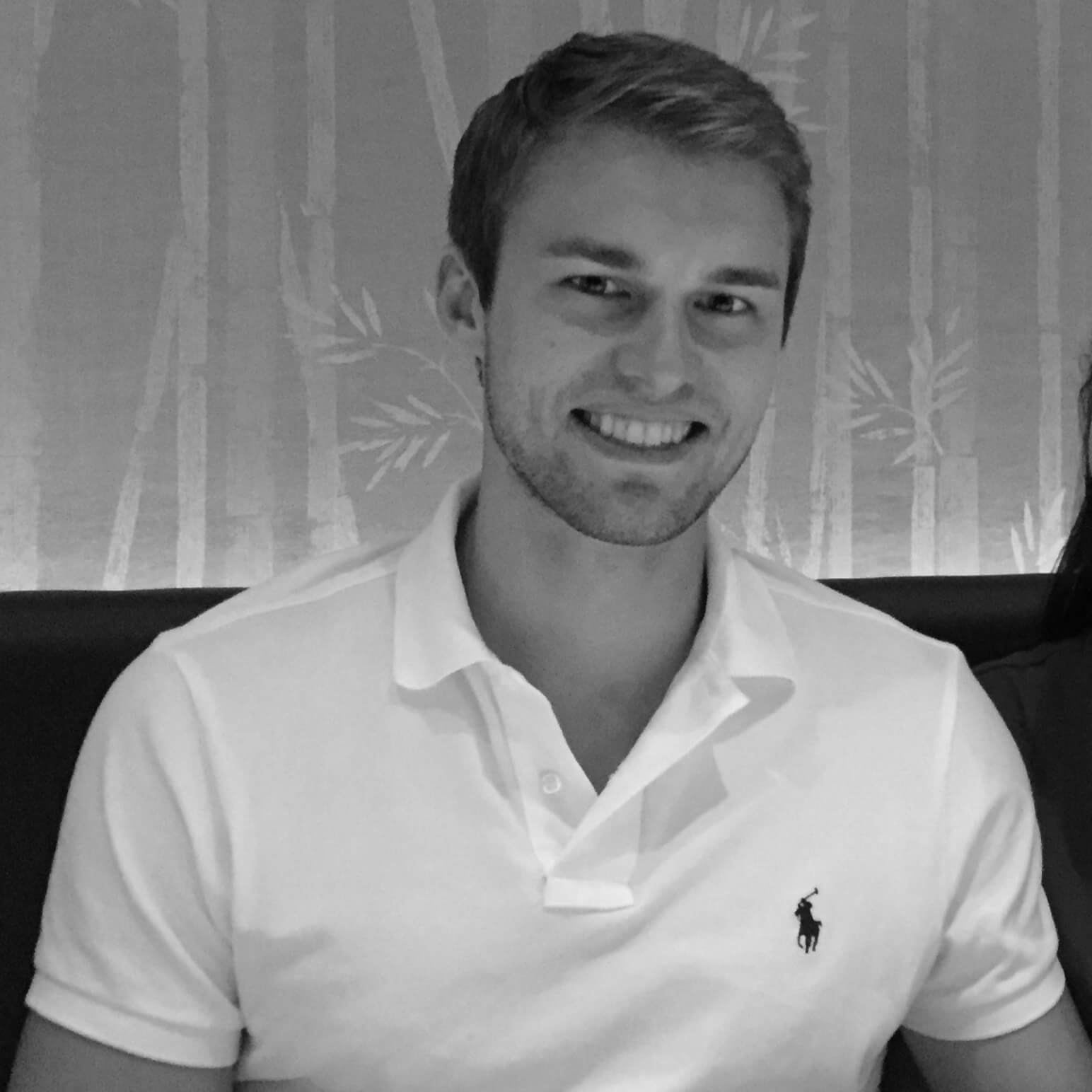 John Vilina
Investment Advisor
Balboa Wealth Partners
John has a wealth of experience in markets after working as a foreign exchange trader for both Goldman Sachs and Morgan Stanley in Tokyo, Japan. John graduated from Cornell University with a degree in Economics in 2010, and spent the majority of his early life abroad in Tokyo where he attended St. Mary's International School. He is currently in the process of pursuing his CFP (Chartered Financial Planner) designation and focuses on providing comprehensive wealth management and consulting services primarily to business owners in the area. John is conversationally fluent in Japanese and regularly goes back to Tokyo to visit family and friends.
Balboa Wealth Partners
Newport Beach, CA Office
140 Newport Center Drive, Ste. 200
Newport Beach, CA 92660
Scottsdale, AZ Office
6263 N. Scottsdale Road, Ste. 265
Scottsdale, AZ 85250
Disclosures
Balboa Wealth Partners, INC. is an SEC-registered investment advisor. Advisory services are only offered to clients or prospective clients where Balboa Wealth Partners, and its representatives are properly licensed or exempt from licensure.