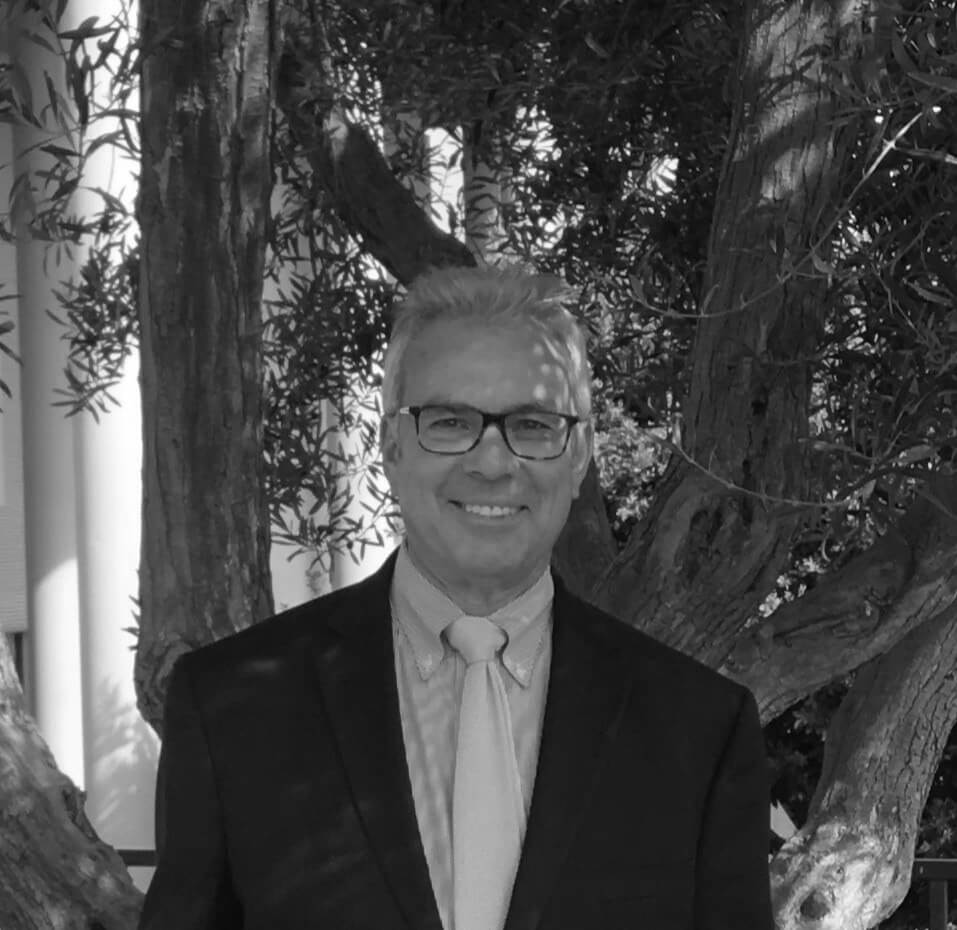 Jerry Jones
Director of Retirement Services
Balboa Wealth Partners
Balboa Wealth Partners has a fully integrated business retirement plan division, led by Jerry Jones and his team. Jerry has over 40 years of corporate retirement plan experience. His team consists of a Plan Administrator with over 20 years experience of plan administration experience.
There is a Quality Control Officer with over 37 years of experience, who holds an ERPA designation (Enrolled Retirement Plan Agent). There is also a Client Relations Manager with 5 years plus experience. In addition to the above Ferenzy Benefits Team Carter, LLP is on retainer. This team is capable of designing, implementing, investing, and administrating all forms of business retirement plans: 401(k), profit sharing, cash balance, defined benefit, etc.
In his free time, Jerry enjoys the outdoors.
Email: [email protected]