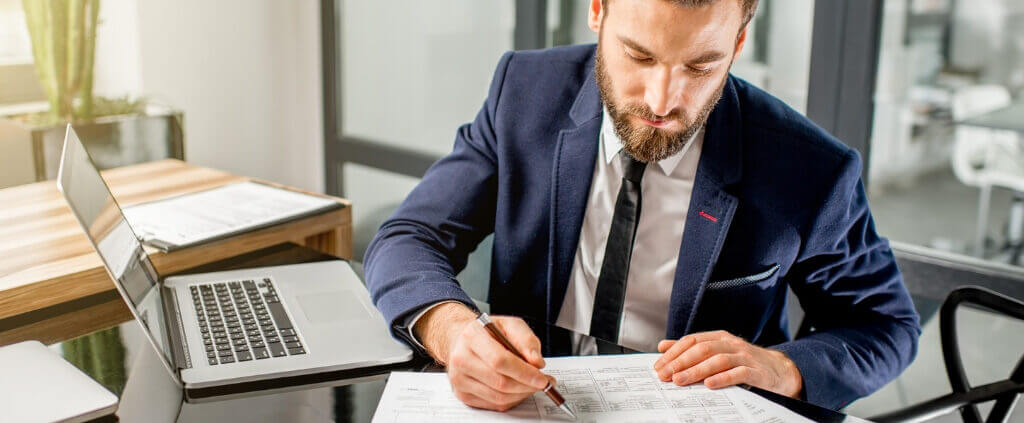 As a holistic financial management firm, we pride ourselves in offering the very best to our clients when developing a wealth management plan that works for each individual and their families. We can offer great guidance based on our clients' needs and dreams because we are  independent advisors and our priority is doing what is best for you, our clients. Fortunately, we are not beholden to any particular strategy or agenda because we are not tied to any investment firm or forced to push financial products that aren't the best fit for our clients. 
We want our clients to know that as independent financial advisors and fiduciaries, we are held to the highest standard of care and will always work in the interest of our clients. Below, we have outlined a few reasons why independent advisors will benefit you in developing and maintaining a wealth management plan for you and your family. 
Unbiased Advice Based On Your Finances
As independent advisors, the guidance we offer our clients is objective and unbiased because we are not tied to any particular financial company or investment firm. This means we can take a look at your financial picture and talk to you about what you want for your future and recommend financial products that will help you from a myriad of different sources. We don't stay within one investment firm or recommend products to meet some sort of quota. As such, you can count on us as independent advisors to give you access to the products that are tailor-made to fit your needs.  
Transparency In Fees
Typically, independent financial advisors operate on a compensation model that is fee-only. This means that our only incentive is growing our client's wealth and choosing the financial tools that benefit our client. Again, we are not beholden to recommend products that will benefit ourselves financially in any way. 
Complex Financial Needs Require Complex Plans 
Many of our clients enjoy a high net worth, and as such, their financial plans require a variety of different financial tools. Luckily, as independent advisors with many years of experience, we know the right financial tools for any client with a complex financial outlook. We also have the knowledge to design financial and wealth management plans that work for people and families who have complicated financial situations.  
We Build Relationships 
At Balboa Wealth Partners, we know our clients personally and have developed personal relationships with many of them. Because of this, we only offer advice that is aligned with our client's goals and make a point to keep up with any change in our client's situation that could affect their financial plan.  
Over the last 30 years, we have built a practice that is based on trust and mutual respect, and we hold ourselves personally responsible to our clients. They know they can always count on us. 
If Balboa Wealth Partners sounds like a good fit to develop and maintain your wealth plan, give us a call at 949-445-1465 or email us at [email protected].
By Jeff Gilbert
About Jeff
Jeff Gilbert is the founder and CEO of Balboa Wealth Partners, a holistic financial management firm dedicated to providing clients guidance today for tomorrow's success. With nearly three decades of industry experience, he has worked as both an advisor and executive-level manager, partnering with and serving a diverse range of clients. Specializing in serving high- and ultra-high-net-worth families, Jeff aims to help clients achieve their short-term and long-term goals, worry less about their finances, and focus more on their life's passions. Based in Orange County, Jeff works with clients throughout the entire country. To learn more, connect with Jeff on LinkedIn or email [email protected]. 
Advisory services provided by Balboa Wealth Partners, Inc., an Investment Advisor registered with the SEC. Advisory services are only offered to clients or prospective clients where Balboa Wealth Partners and its Investment Advisor Representatives are properly licensed or exempt from registration.
Securities offered through Chalice Capital Partners, LLC, member FINRA, SIPC.
Balboa offers advisory services independent of Chalice. Neither firm is affiliated.
https://balboawealth.com/wp-content/uploads/2021/03/How-does-an-independent-advisor.jpg
512
1024
Jeff Gilbert
https://balboawealth.com/wp-content/uploads/2023/10/balboa-white-1.png
Jeff Gilbert
2021-03-01 14:52:00
2023-11-16 13:35:03
How Does An Independent Financial Advisor Benefit You?