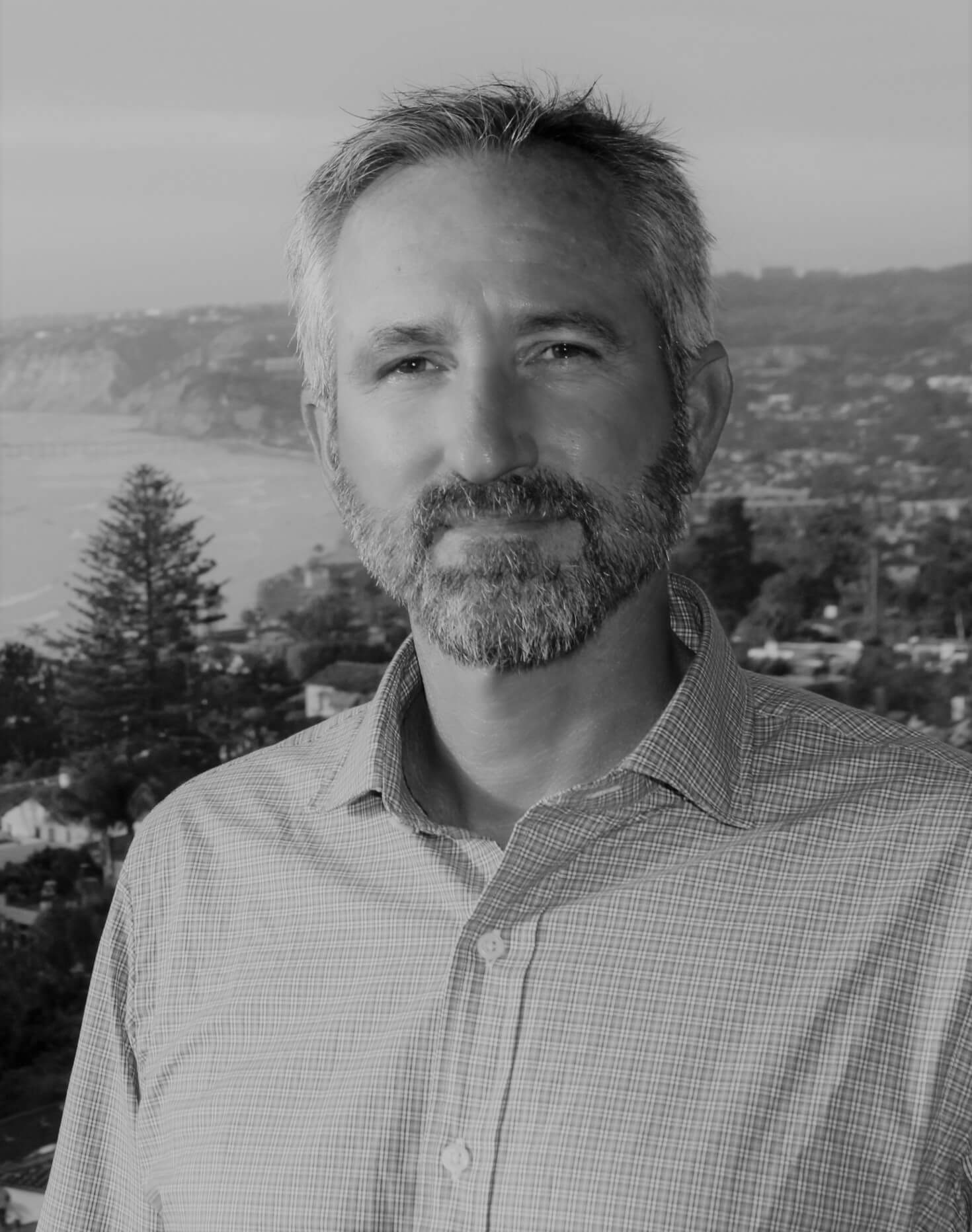 Balboa Wealth Partners is pleased to announce the newest addition to our team! As a holistic financial management firm, we always strive to offer exceptional service and focused, personal attention. Our goal is to have the expertise and experience needed to take care of our clients and help them on their journey towards financial independence. We believe that our new team member will help carry out our mission and leave you with even more peace of mind that your finances are in good hands!
Meet R. Brooks Brydges
Brooks joins the Balboa Wealth Partners team as Senior Vice President. He brings over twenty years of experience as a wealth manager and prides himself in providing personalized service and expert advice in all the areas important to a client's estate and business needs. This includes asset management, financial planning, private, commercial, and investment banking, and intergenerational wealth transfer planning.
Education And Experience
A graduate of San Diego State University, he received a Bachelor of Arts and Sciences in Economics and is also a Graduating Founder of the world's premier idea-stage accelerator and startup launch program, the Founder Institute.
Before joining Balboa Wealth Partners, Brooks spent the majority of his career with Morgan Stanley before going independent and founding Nautical Wealth Management in 2013. He founded Nautical Wealth Management and later, Cardiff Capital Partners, to service business owners, family offices, and high net worth investors.
On A Personal Note
In his free time, Brooks is a competitive tennis player and enjoys snowboarding, basketball, and traveling to remote destinations around the world to surf. You can often find him spending time with his family, Golsa, Gavin, Brooklyn, and Jordan at the world-renowned beaches right here in Encinitas.
At Balboa Wealth Partners, we take pride in developing long-lasting, meaningful client relationships. We offer customized services to help you attain the retirement of your dreams. We believe you will benefit from the passion and expertise Brooks brings to our team and we hope you get a chance to welcome him! If you want to experience the difference Balboa Wealth Partners can make in your finances, give me a call at 949-445-1465 or email me at [email protected].
About Jeff
Jeff Gilbert is the founder and CEO of Balboa Wealth Partners, a holistic financial management firm dedicated to providing clients guidance today for tomorrow's success. With nearly three decades of industry experience, he has worked as both an advisor and executive level manager, partnering with and serving a diverse range of clients. Specializing in serving high and ultra-high net worth families, Jeff aims to help clients achieve their short-term and long-term goals and to worry less about their finances and more on their passions in life. Based in Orange County, he works with clients throughout Southern California, as well as Arizona, Oregon, and Washington. To learn more, connect with Jeff on LinkedIn or email [email protected].
https://balboawealth.com/wp-content/uploads/2018/01/Brydges-profile-picture.jpg
1864
1470
Jeff Gilbert
https://balboawealth.com/wp-content/uploads/2023/10/balboa-white-1.png
Jeff Gilbert
2018-01-16 17:59:11
2023-11-16 13:38:30
Announcing Our New Team Member: R. Brooks Brydges