By Jeff Gilbert
Balboa Wealth Partners is thrilled to welcome two new additions to our team, Aarone Tirpak and Mark Zielinski! We love that our firm is growing and expanding, and we are thankful to have these two extraordinary advisors here to provide our clients with even more expertise, passion, and skill. 
Meet Aarone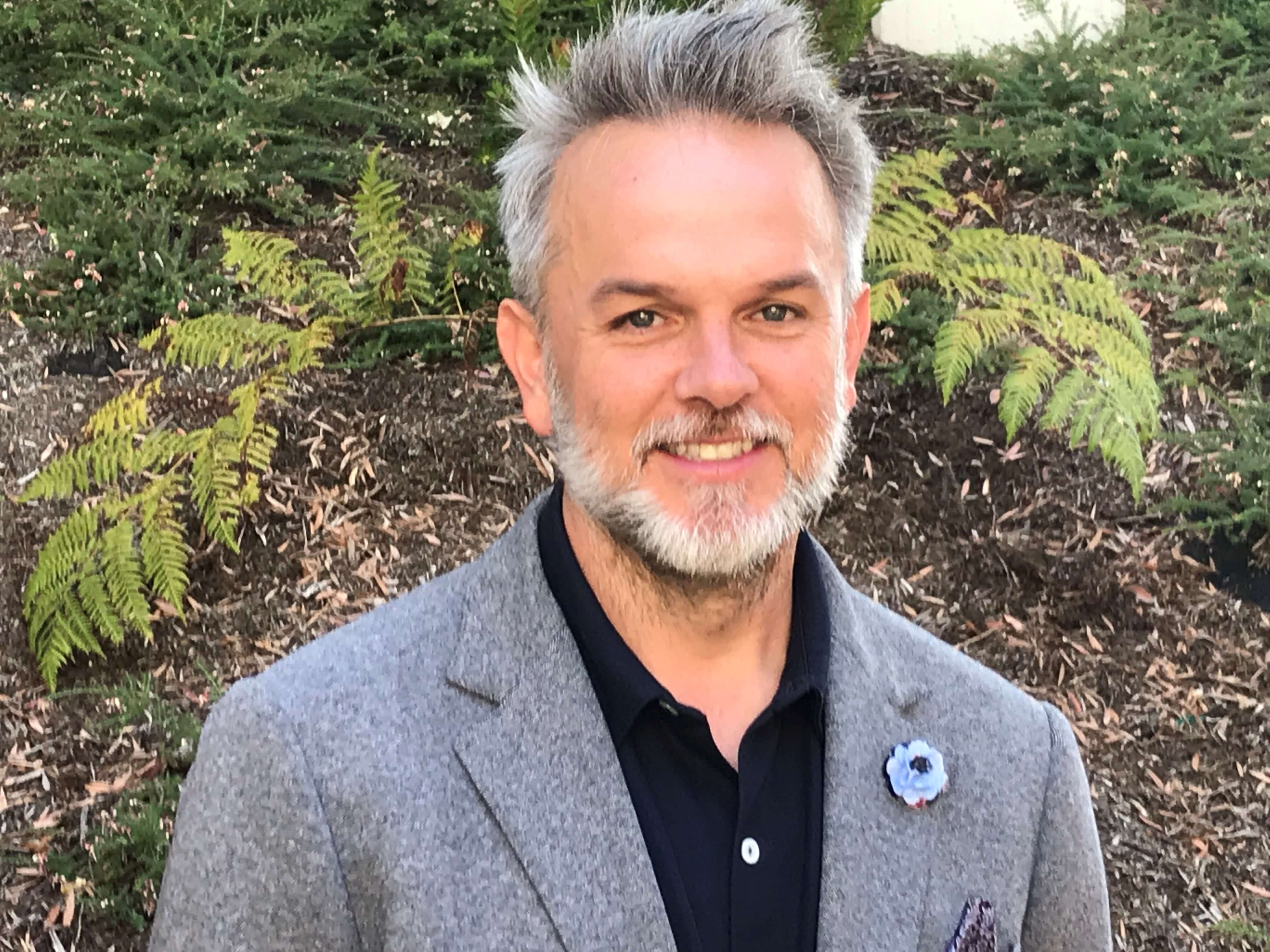 Aarone joins us from Wells Fargo, where he excelled in his job as a producing branch manager. He has been in the financial industry for over three decades, beginning with Morgan Stanley Dean Witter in the early '90s and leading to opportunities to work with mass affluent clients throughout the country. He's held various roles, including managing an advisory branch with over $1 billion in client assets, assisting clients with retirement planning, overall planning and asset management needs, as well as coaching other advisors so they can develop their own best practices to better serve their clients. He has also spent some time providing financial wellness education lectures for several Fortune 500 companies, special interest groups, and local municipal venues. 
Aarone thrives on helping his clients find confidence in their financial decision-making process and supporting fellow advisors with any and all insights and skills he has gained over the years. 
Meet Mark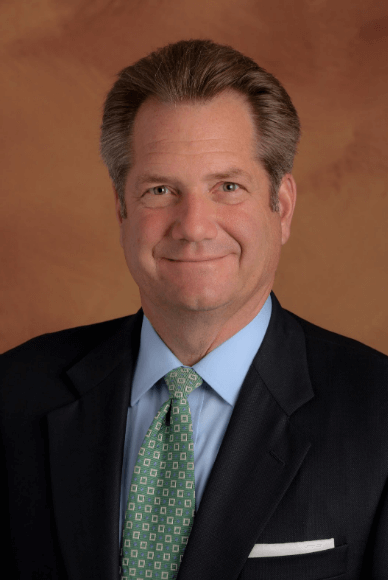 Mark Zielinski has a rich and deep background in the financial industry with 38 years of experience both in investment and wealth management and financial advisor recruiting. He's held executive roles in branch/complex and regional management with Prudential Securities, Piper Jaffray, and Wells Fargo Advisors.  He has a bachelor's degree in economics from the Maxwell School of Citizenship and Public Affairs at Syracuse University, as well as a certificate in executive development from The Wharton School at the University of Pennsylvania.
Mark is known for being an exceptional communicator and excels in breaking down ideas into simple and easy-to-understand concepts. Mark earns client and team member trust quickly and is regularly sought after for leadership positions. He is a calculated risk-taker who balances both facts and intuition, a strategy that has proved successful in his almost four-decade career. Mark is passionate about helping people grow their businesses while building exceptional lives. 
Welcome Aarone And Mark
We believe Aarone and Mark will be powerful additions to our team and we encourage you to welcome them to the firm when you come by! If you would like to meet our new advisors or find out what Balboa Wealth Partners can do for your financial life, give me a call at 949-445-1465 or email me at [email protected].
About Jeff
Jeff Gilbert is the founder and CEO of Balboa Wealth Partners, a holistic financial management firm dedicated to providing clients guidance today for tomorrow's success. With nearly three decades of industry experience, he has worked as both an advisor and executive-level manager, partnering with and serving a diverse range of clients. Specializing in serving high- and ultra-high-net-worth families, Jeff aims to help clients achieve their short-term and long-term goals, worry less about their finances, and focus more on their life's passions. Based in Orange County, Jeff works with clients throughout Southern California as well as Arizona, Oregon, and Washington. To learn more, connect with Jeff on LinkedIn or email [email protected]. 
Advisory services provided by Balboa Wealth Partners, Inc., an Investment Advisor registered with the SEC. Advisory services are only offered to clients or prospective clients where Balboa Wealth Partners and its Investment Advisor Representatives are properly licensed or exempt from registration.
Securities offered through Chalice Capital Partners, LLC, member FINRA, SIPC.
Balboa offers advisory services independent of Chalice. Neither firm is affiliated.
https://balboawealth.com/wp-content/uploads/2019/11/tirpakzielinski.png
442
698
Jeff Gilbert
https://balboawealth.com/wp-content/uploads/2023/10/balboa-white-1.png
Jeff Gilbert
2019-11-06 16:16:18
2019-11-14 10:30:19
Welcome Our New Team Members!