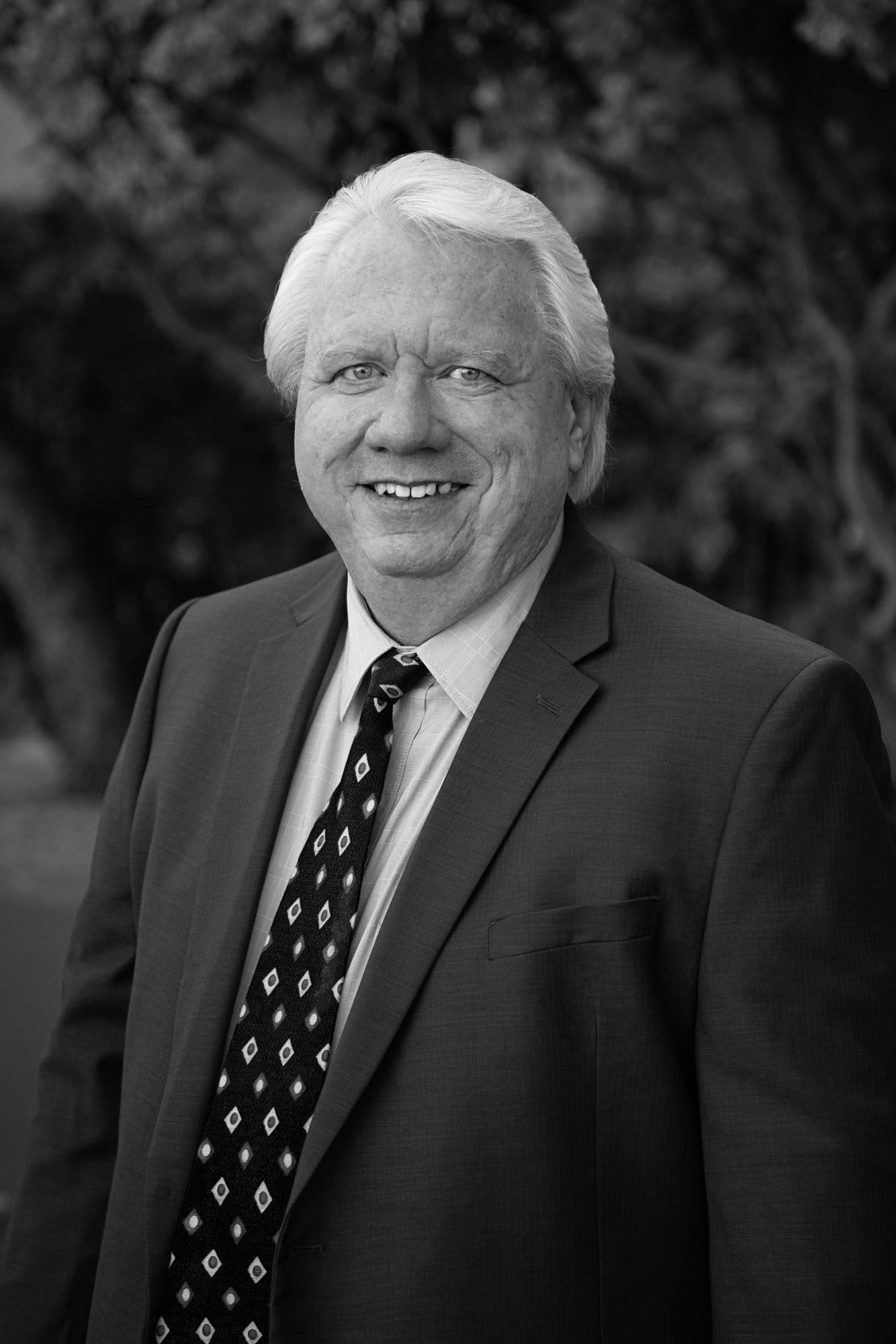 Duane Shumaker, CPA
Investment Advisor
Balboa Wealth Partners
Duane has worked as an adjunct faculty instructor for the University of Phoenix for their Certified Financial Planner Program. He has experience working in all aspects of financial planning and specializes in the areas of investment and tax planning and feels that all aspects of a person's finances need to be planned in a collaborative manner. In that spirit, he prefers to do both the investment planning and tax preparation for his clients.
Duane Shumaker is a native Tucsonan and attended Rincon High School and the University of Arizona where he majored in Electrical and Computer Engineering. He later received a bachelor's degree in Business Administration from the University of Phoenix. In 2000, he earned the CERTIFIED FINANCIAL PLANNER™ designation. He began his career in the securities industry in 1996 as an account executive with Dean Witter, which later became Morgan Stanley.
On the tax side, Duane has been an enrolled agent with the Internal Revenue Service since 2000. He is authorized to represent taxpayers at all administrative levels of the IRS. Duane is a Managing Partner of Shumaker, Wengren, LLC, one of the leading accounting and tax preparation firms in Tucson.
Duane is an avid supporter of University of Arizona athletics and enjoys scuba diving, bowling, card games, and collecting and restoring classic muscle cars.
Email: [email protected]
Phone: 5203938990