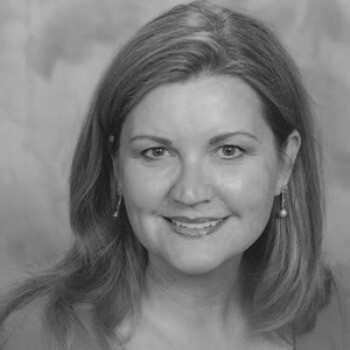 Cheryl Gruetzmacher
Managing Director - The Gruetzmacher Group
Balboa Wealth Partners
As a Financial Advisor, I am dedicated to helping my clients meet their financial needs. Whether you are planning your retirement, saving for your children's or grandchildren's education, or looking to preserve your wealth, I can help. My mission is to help each one of my clients plan for a financial future in a way that best meets his or her goals. And my commitment doesn't end there.
I am currently involved with the Women's Club of Redondo Beach. Away from the office, I also enjoy bike riding on The Strand, cooking and planning family events. I live in Encinitas with my husband Martin, with our children and grandchildren not far away.
Planning for Retirement
Whether you're an individual seeking tax-deferred growth or a business owner wanting to offer employees an attractive benefit, I can help you navigate the complex choices available to you. I offer assistance with a full array of retirement plans, including IRAs and IRA Rollovers, Roth IRAs and conversions, Simplified Employee Pension (SEP) plans and Keogh plans, SIMPLE plans for small businesses, and 401(k), pension, and profit sharing plans.
Comprehensive investment planning
Making sure your wealth continues to work in support of the goals you have established takes careful planning. Such planning is not a single event – it is a process. As your life circumstances change, so must the investment strategies I use to stay on course toward meeting your objectives. This is why I work with you, one on one, to design investment strategies targeted to your specific needs and goals.
Estate Planning
I can work with you and your other professional advisors – including your CPA and attorney – to develop an estate planning strategy that is appropriate for your circumstances. Email:
[email protected]
Phone: 609-751-7276