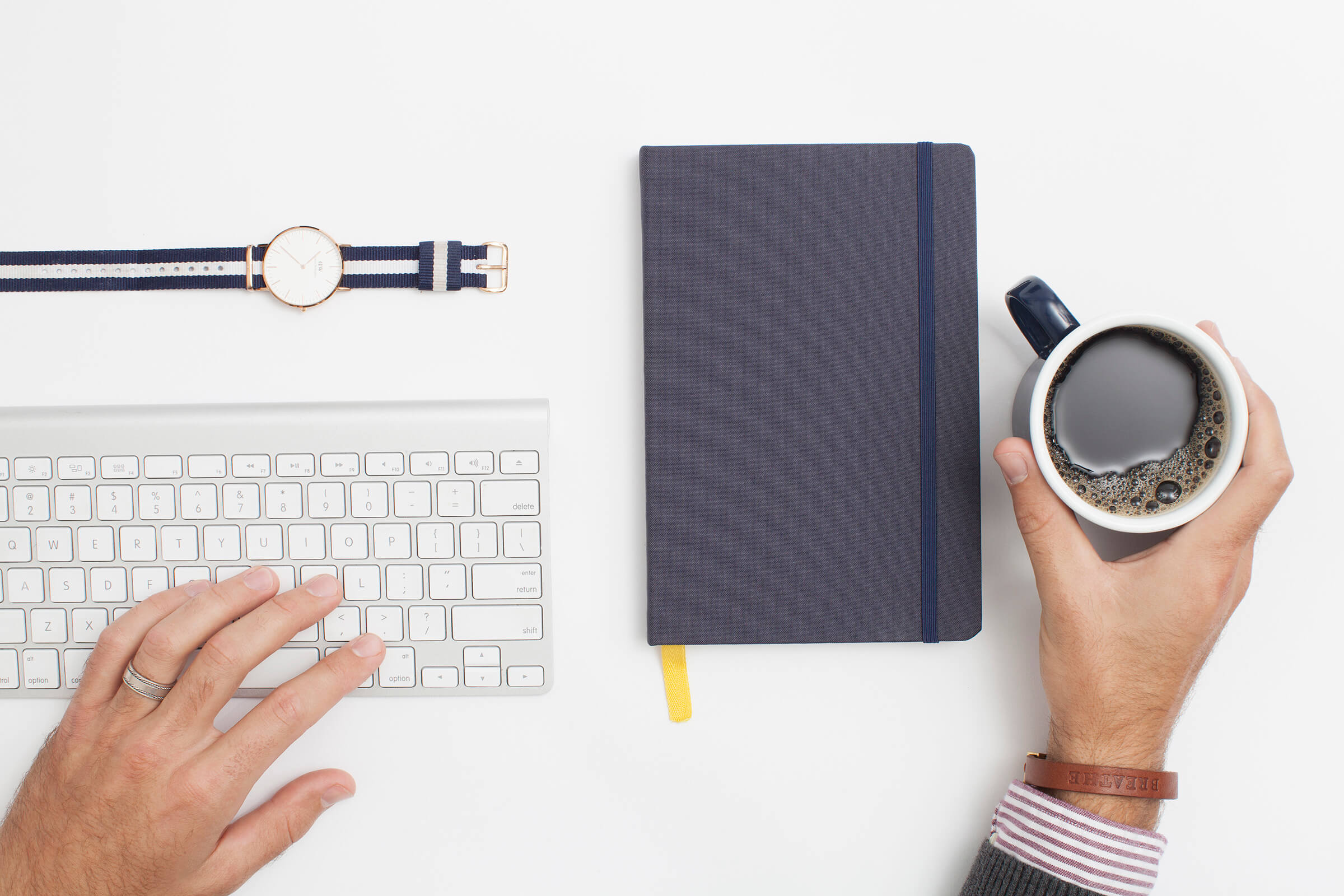 Our Approach
Our approach begins with getting to know each other. We ask questions to ascertain every prospective client's financial needs to make certain we can provide the solutions they seek. For their part, our clients need to feel they have a good rapport with us and can trust us to work effectively with and for them.
Our experience clearly tells us this must be a mutually beneficial working relationship for it to be successful.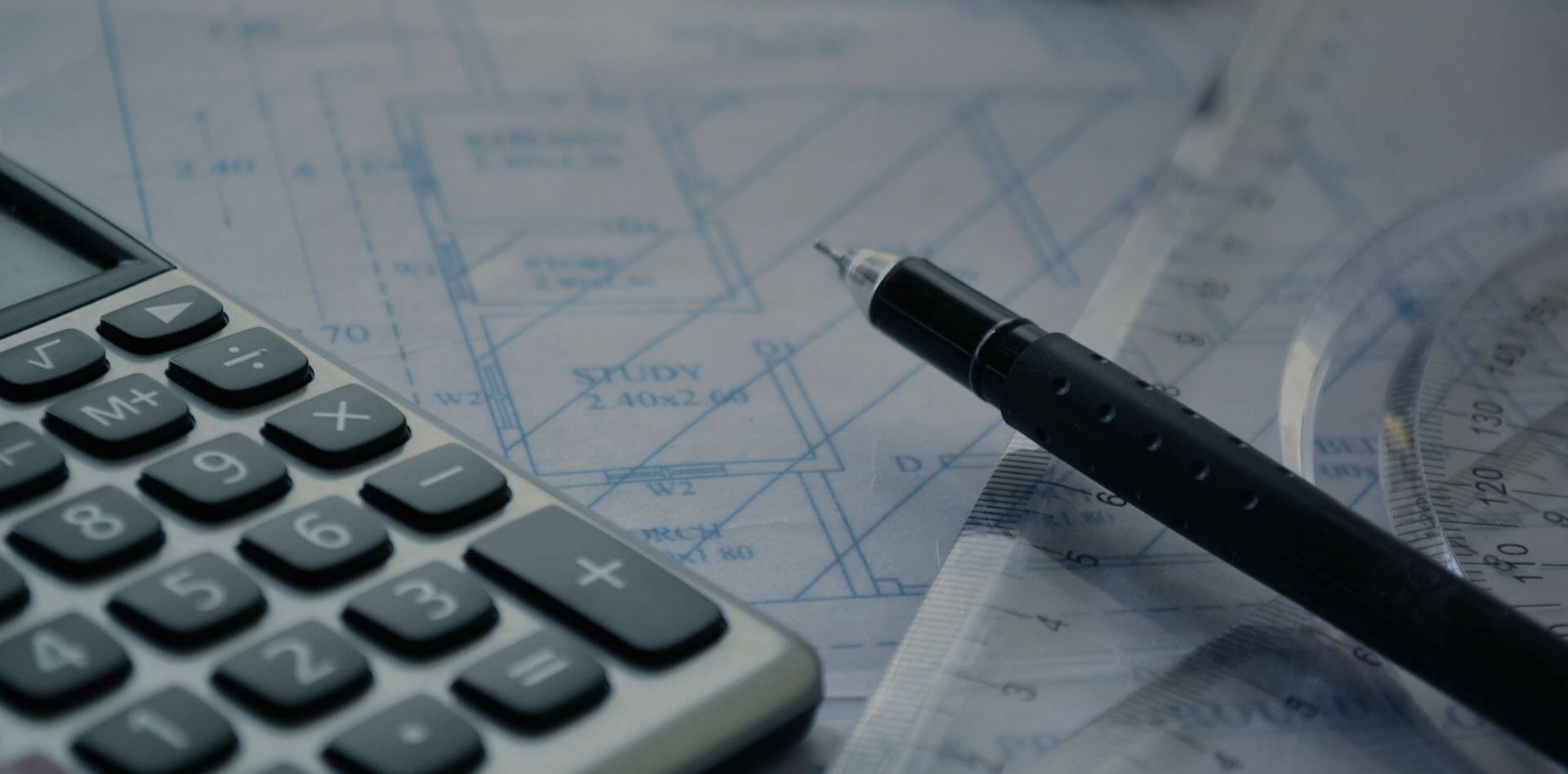 MEET THE TEAM
Executive Leadership
Director of Operations
Investment Advisors
Portfolio Managers
Director of Retirement Services
Operations
The first step is always the hardest.
Balboa Wealth begins the investment process by seeking to fully understand your needs and objectives. Circumstances, priorities, and goals of each client are the priority. Clear financial objectives are then established for the preservation, accumulation, and perpetuation of assets tailored specifically to your needs.