Our approach begins with getting to know each other. We ask questions to ascertain every prospective client's financial needs to make certain we can provide the solutions they seek. For their part, our clients need to feel they have a good rapport with us and can trust us to work effectively with and for them. Our experience clearly tells us this must be a mutually beneficial working relationship for it to be successful.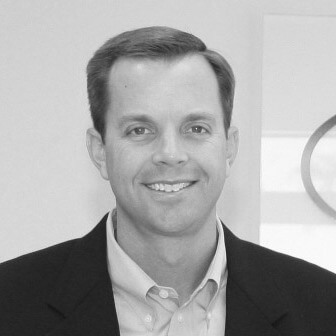 Matt Beary
Investment Advisor
Matt Beary specializes in providing comprehensive wealth management services to business owners, individuals, and families. By advising clients on a broad range of important financial decisions along with prudent asset management Matt enables his clients to enhance their overall financial well-being. Matt has earned the Certified Financial Planner (CFP) designation.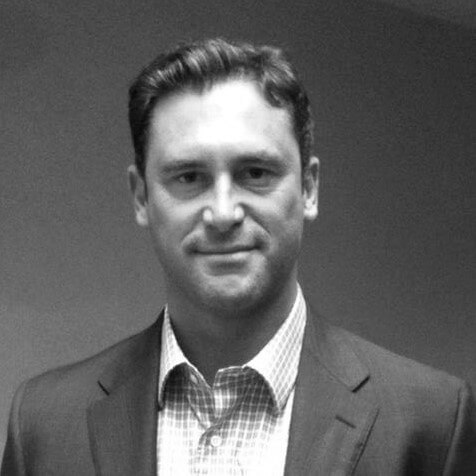 David Birkett
Investment Advisor
After graduating from U.C. Santa Barbara, David Birkett began working in the securities industry in 1994 as a financial analyst for investment banking firms Cruttenden Roth and Hambrecht Quist, respectively. His role at H&Q evolved into sales trader for a private wealth management team before the firm merged with J.P. Morgan's Private Bank. In 2002, David joined Merrill Lynch as Senior VP, Private Wealth Advisor in the Private Banking & Investment Group (PBIG), dedicating 15 years to the firm and rising to Managing Director, managing upwards of $3BN in assets for a range of global clients.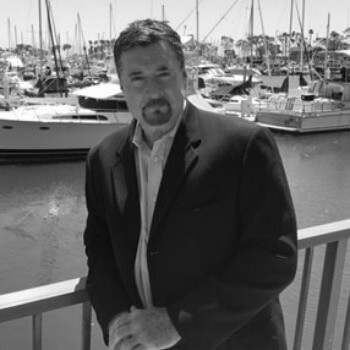 Dr. Thomas Breslin
Investment Advisor
Thom Breslin has been professionally serving clients for over twenty years. His wealth of experience and knowledge in healthcare, technology and the financial services brings together unique insight and strength to the success of each client's individual financial roadmap. His breadth of accreditation as a Financial Consultant, Certified Employee Benefit Specialist and a Certified Fiduciary best affords current and new clients the opportunity to maximize income in retirement from sudden wealth, employment, business ownership or a successful professional career.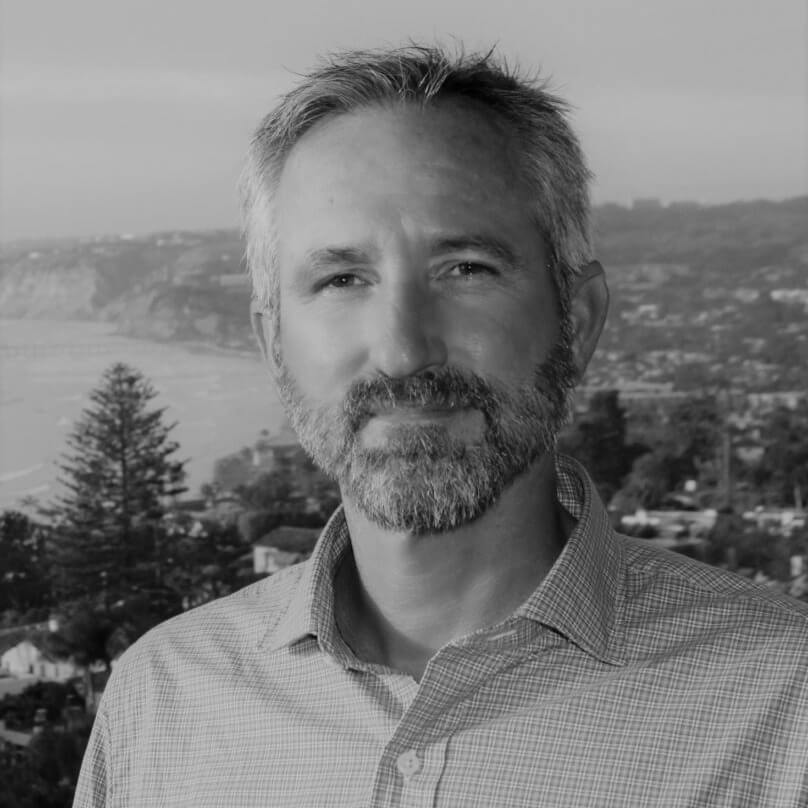 R. Brooks Brydges
Investment Advisor
Mr. Brydges has been a Personal Financial Advisor for over two decades and going. Brooks Brydges is the Founder and CEO of Nautical Wealth Management at Balboa Wealth Partners, Inc. a holistic financial management firm dedicated to providing clients guidance today for tomorrow's success. Specializing in serving high- and ultra-high-net-worth families, Brooks aims to help clients achieve their short-term and long-term goals, worry less about their finances, and focus more on their life's passions. Based in Solana Beach, CA, Brooks works with clients throughout Southern California as well as Texas, Florida, New Jersey, Maryland and Massachusetts.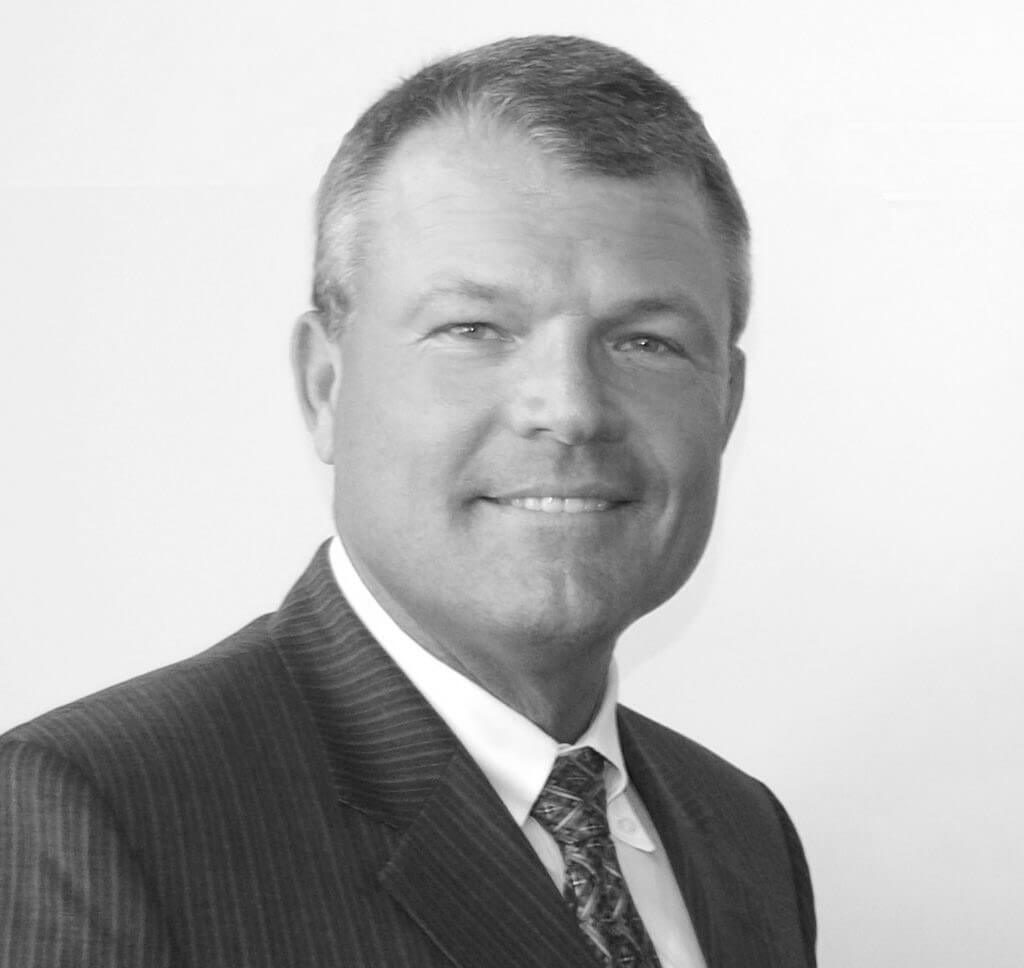 Michael R. Frager, ChFC, CLU, EA
Investment Advisor
Chartered Financial Consultant (ChFC®), Chartered Life Underwriter(CLU®), Enrolled Agent (EA), Register Principal, Investment Advisor Representative
Education - B.A. Economics, U.C.L.A.; Chartered Financial Consultant- Huebner School of Business, The American College; Chartered Life Underwriter- Huebner School of Business, The American College
Read More
Mr. Frager has worked in the financial services industry for over 30 years, and is certified to practice before the IRS as an enrolled agent. He has worked with large financial institutions such as Shearson / American Express, Prudential Securities and BA Investment Services, Inc., where he managed portfolios. From 2000 to 2010 he was President of his then independent RIA and Life Insurance firm Seahorse Capital, a holistic wealth management and retirement and estate planning firm. He holds securities registrations for the series 7, 24, 63 and 65 along with an insurance license (CA Life Insurance Lic. # 0638922). Phone: 858-777-3909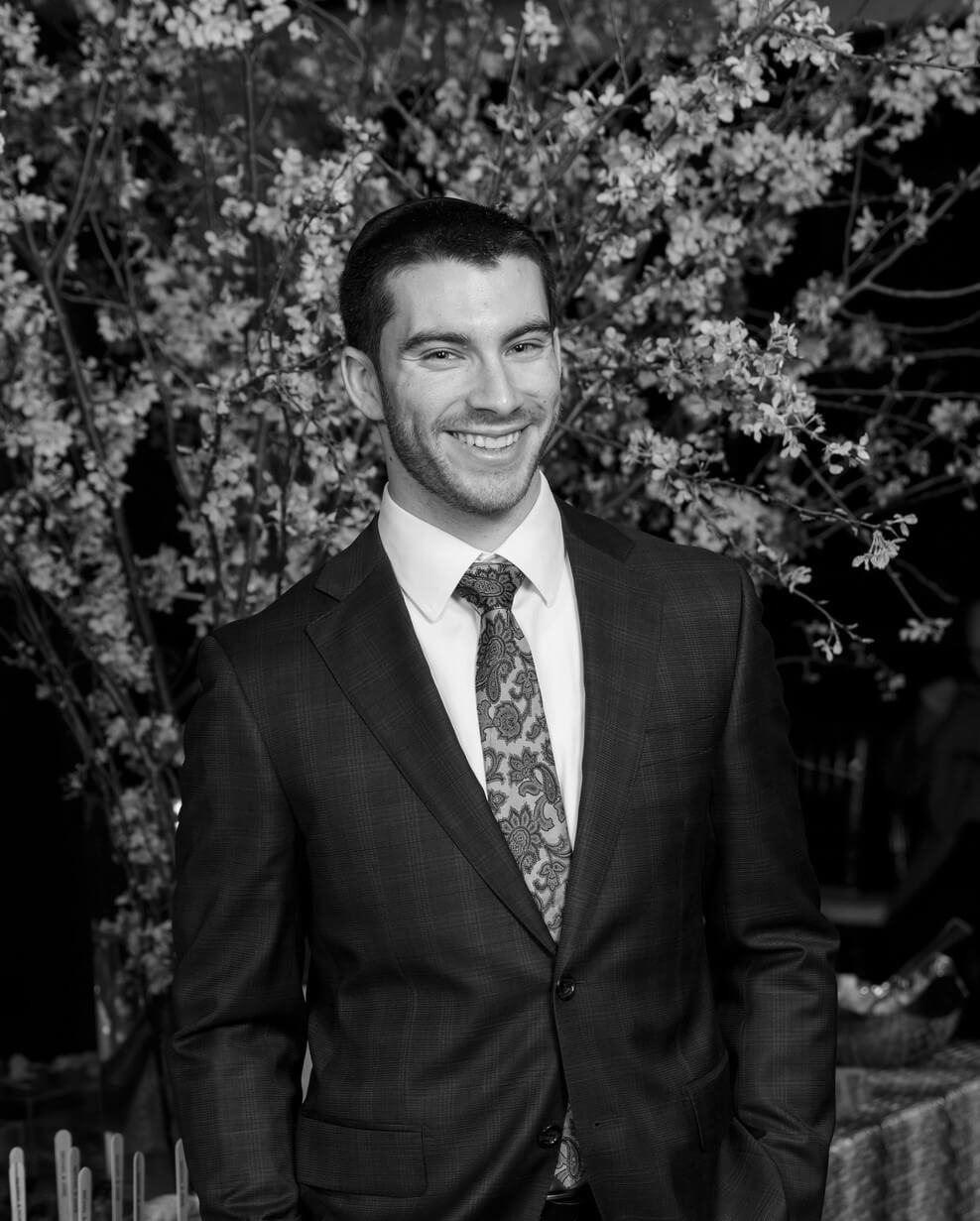 Jake Frankel
Investment Advisor
Jake Frankel and his team work comprehensively with his clients, providing retirement planning, payroll, property and casualty insurance consulting and benefit plans for companies, as well as PEO advisory services. Additionally, he provides holistic financial planning and wealth management services to individuals and families.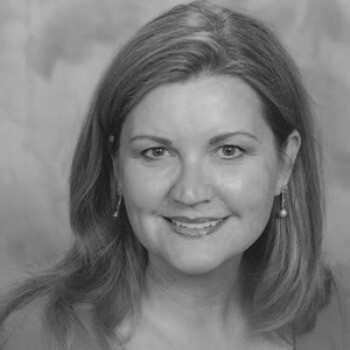 Cheryl Gruetzmacher
Managing Director - The Gruetzmacher Group
As a Financial Advisor, I am dedicated to helping my clients meet their financial needs. Whether you are planning your retirement, saving for your children's or grandchildren's education, or looking to preserve your wealth, I can help. My mission is to help each one of my clients plan for a financial future in a way that best meets his or her goals. And my commitment doesn't end there.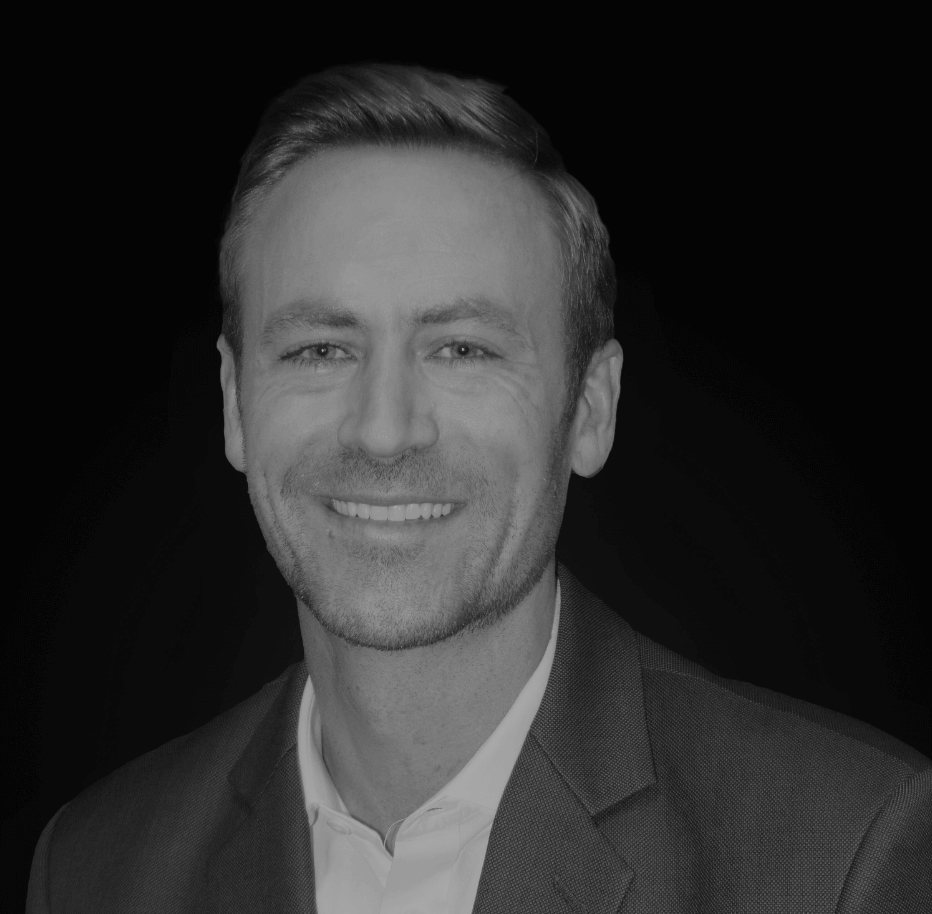 Jeremy Tate
Investment Advisor
Jeremy graduated from Utah Valley University with a B.S. in business management/finance. In 2011 Jeremy became an investment advisor with Edward D. Jones.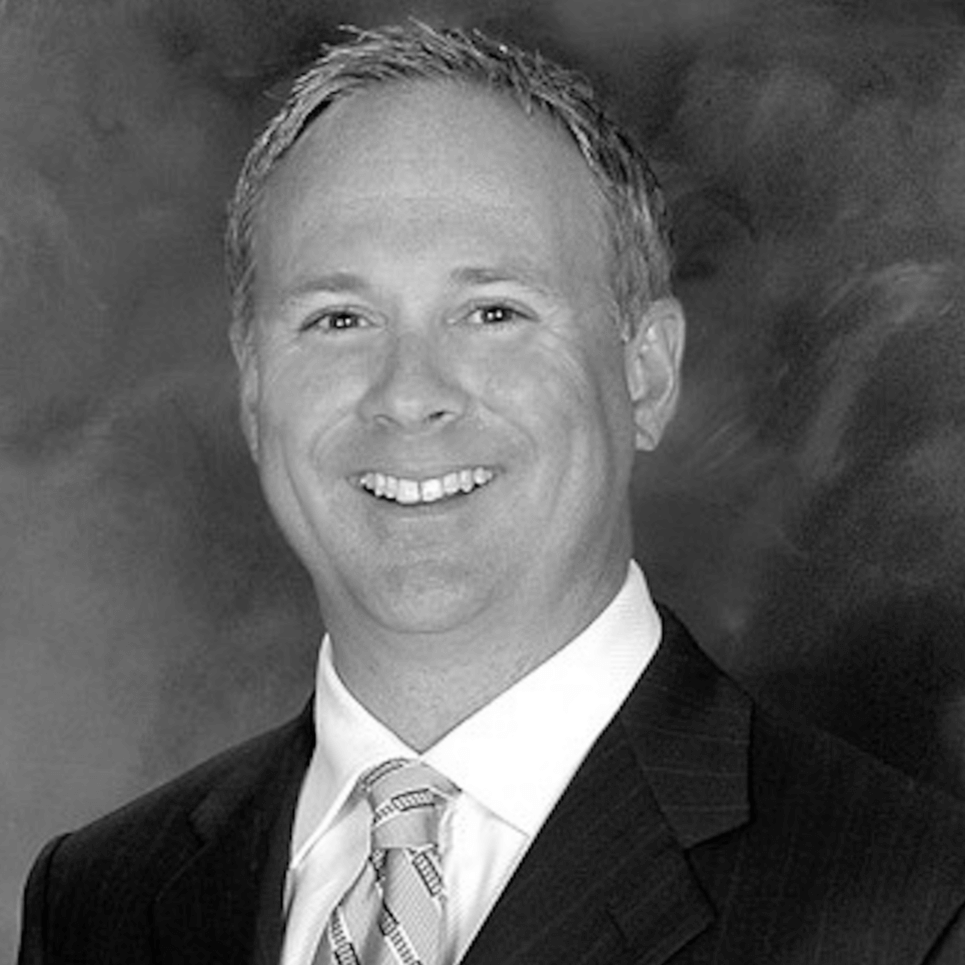 Jerry Zelko
Investment Advisor
Jerry provides investment planning and wealth management services for successful families. His experience navigating through periods of major market shifts has helped him guide his clients towards achieving their goals.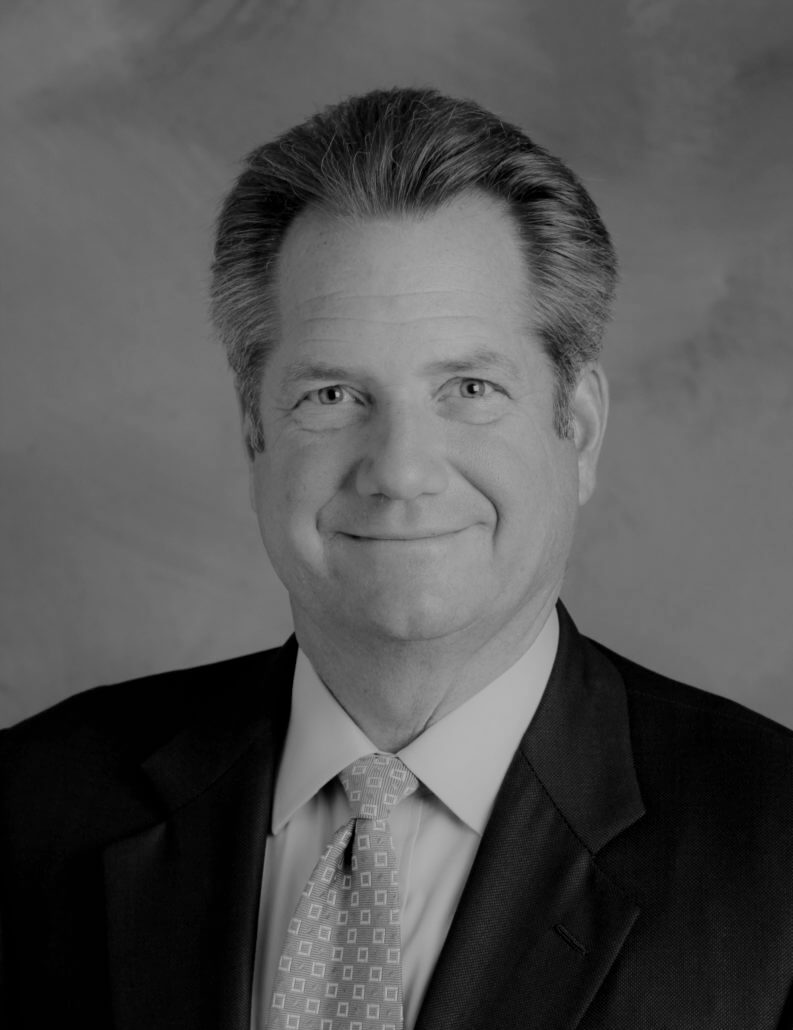 Mark Zielinski
Investment Advisor Rep / Talent Acquisition
Mr. Zielinski has spent 38 years in the financial services industry. His experience includes both extensive Investment & Wealth Management as well as recruiting experienced Financial Advisor's to institutions throughout California. Mr. Zielinski has held executive roles in Branch/Complex and Regional management with Prudential Securities, Piper Jaffray & Wells Fargo Advisors. Exceptional communicator with the ability to break down the complex into simple, easy to understand concepts. Earns client and team member trust quickly and he is regularly sought after to lead. A calculated risk taker who trusts both facts and intuition as demonstrated in his almost four decade successful career.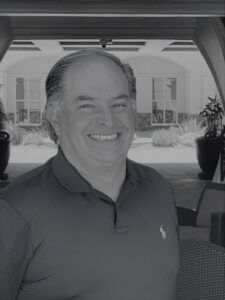 Alexander Aretakis
Managing Director / Investment Advisor
Alexander was born in New York and began his career with EF Hutton, Shearson Lehman Citigroup, on the trading floor of their Fixed Income division at the World Trade Center. Alex relocated to Scottsdale, AZ, in early 2000 to continue his passion of serving his clients. Alex merged his wealth management practice with David Mowad about 12 years ago, which has helped to provide a higher level of service to his client base.
David Mowad
Managing Director / Investment Advisor
David has been an Arizona resident for 32 years and a proud graduate of Arizona State University. Although David had aspirations of playing golf professionally, wealth management became his true calling, and he has been proudly serving his clients since 1994. David's passion is to not only assist his clients in accomplishing their goals and creating wealth, but to also preserve it. "I like to keep things simple; complication just makes room for error."
John A. Appleby, CFA
Portfolio Manager
Rockwood Investment Counsel, LLC was founded by CEO and Chief Investment Officer, John A. Appleby, CFA.
Having over 30 years of investment experience, John heads the firm and leads the investment effort. Prior to founding Rockwood, John was Chief Investment Officer and Senior Portfolio Manager at Dean Investment Counsel.
Read More
John's prior investment-related experience includes serving as a Senior Portfolio Manager and Analyst at Palley-Needelman Asset Management, Inc.
John earned his undergraduate degree in Finance from University of Southern California, and his MBA, with distinction, from the same university. He is a CFA® charter holder. John has been featured on Bloomberg radio and television. Phone: 858-461-4499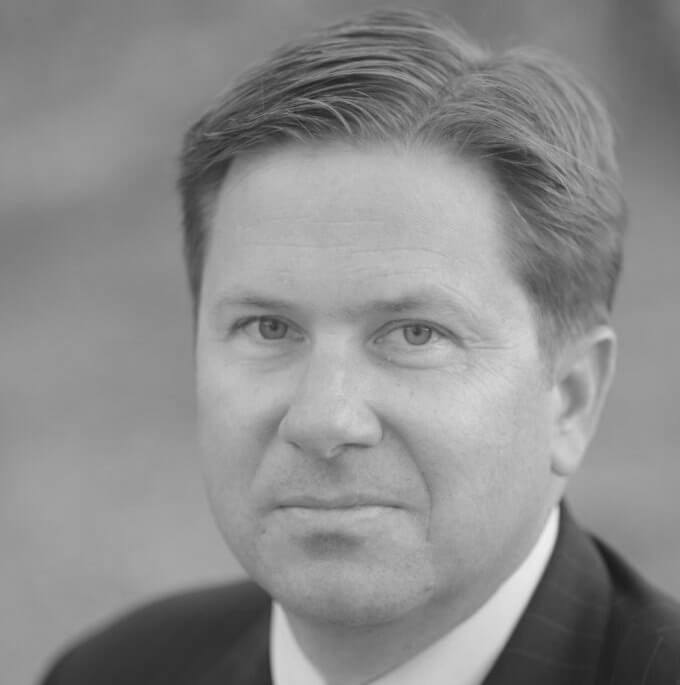 Bryan J. Goligoski
Portfolio Manager
With over twenty years of professional experience in a full range of market environments, Bryan Goligoski provides a unique investment perspective. He has worked in senior positions as portfolio manager for diverse strategies, securities analyst, and alternative investment specialist. His deep knowledge of the various sectors of the economy has come from years of experience in the field and with senior management.
Read More
Bryan was an early advocate for liquid alternative investments. As practitioner, he was the portfolio manager for the Nuveen Equity Long/Short fund, NELAX, from its inception in 2009 through 2012. It was a top performing Morningstar five-star rated mutual fund.He has held senior roles at Strome Partners, Nuveen Investments, Mercer Advisors, Hatteras Funds and TCW. During that time, he has worked directly with leading traditional and alternative asset managers. Bryan is called upon often to articulate market movements and the economic impact on various sectors. He brings a deep depth of understanding to alternative investment strategies and the evolving nature of asset management.
Mr. Goligoski graduated from the University of California, Los Angeles. He currently holds series 7, 65 and 66 licenses and has served as trustee on the governing board of several public and private institutions.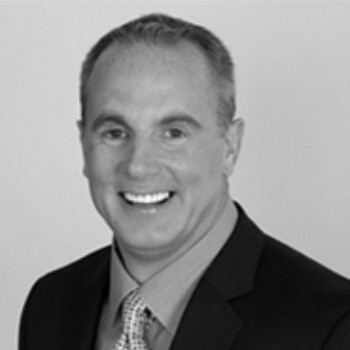 Michael Power
Portfolio Manager
Mike has over 20 years of experience as both a portfolio manager and analyst as well as a prior tenure on the Fixed Income trading desk. He offers customized fixed income asset management soltuions. He holds undergraduate and graduate degrees (MBA) from Boston College where he was the starting quarterback on the football team in the late 80's.
Read more
Mike, as a CIO, is responsible for all the portfolio structuring and continued monitoring. Prior to founding Power Asset management in 2003, he was the Director of Fixed Income for Howard Capital Management and Fixed Income portfolio manager for TNC Genter in Los Angeles. The earlier part of his Fixed Income career was at Paine Webber in Los Angeles on the Fixed Income trading desk and Merrill Lynch in Boston as a financial consultant concentrating on Fixed Income Investing. Email: mike@powerassetmanagement.com Phone: 310-776-0407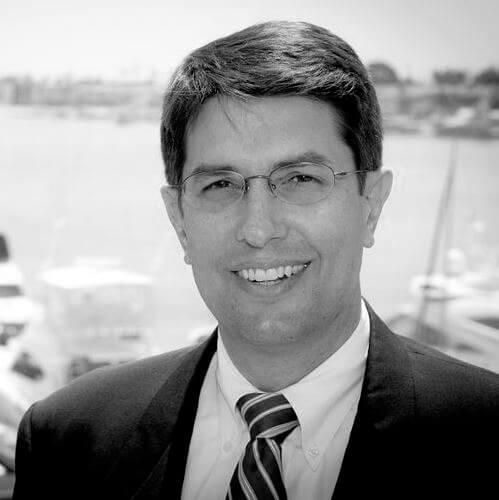 Wade W. Slome, CFA, CFP®
Portfolio Manager
Prior to founding Sidoxia Capital Management, Mr. Slome served as Portfolio Manager on American Century Investments' largest mutual fund, Ultra, from October 2002 through August 2007. As the senior Portfolio Manager on Ultra in 2007, Mr. Slome was responsible for day-to-day trading and marketing duties.
Read More
Ultra at times exceeded $20 billion in assets and was among the nation's top 10 Large Cap Growth funds according to the assets under management during his tenure. Mr. Slome also served as Portfolio Manager on the Select fund (Large Cap Growth) for a brief period after acting as Investment Analyst on Ultra, where he covered a broad set of industries from mid-1998 through mid-2002. Before joining American Century Investments, Mr. Slome worked as a Research Analyst at William O'Neil & Company, Inc. In addition to his CFA and CFP® credentials, Wade earned a master's degree in business administration with a concentration in finance from Cornell University (1998) and a bachelor's degree in economics from the University of California, Los Angeles (1993).
More About Wade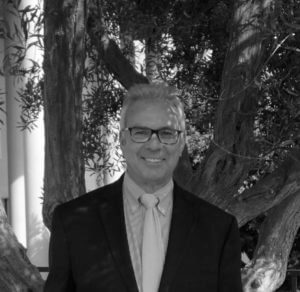 Jerry Jones
Director of Retirement Services
Balboa Wealth Partners has a fully integrated business retirement plan division, led by Jerry Jones and his team. Jerry has over 40 years of corporate retirement plan experience. His team consists of a Plan Administrator with over 20 years experience of plan administration experience.
Read More
There is a Quality Control Officer with over 37 years of experience, who holds an ERPA designation (Enrolled Retirement Plan Agent). There is also a Client Relations Manager with 5 years plus experience. In addition to the above Ferenzy Benefits Team Carter, LLP is on retainer. This team is capable of designing, implementing, investing, and administrating all forms of business retirement plans: 401(k), profit sharing, cash balance, defined benefit, etc.
In his free time, Jerry enjoys the outdoors. Email: jjones@balboawealth.com
The first step is always the hardest.